Trade Show - Welcome to our booth
Our world-class customer and technical sales service is provided by talented, dedicated employees. The sales and technical team in the Beijing office fully supports the local distributors and contractors providing comprehensive sales, marketing and technical tools and services.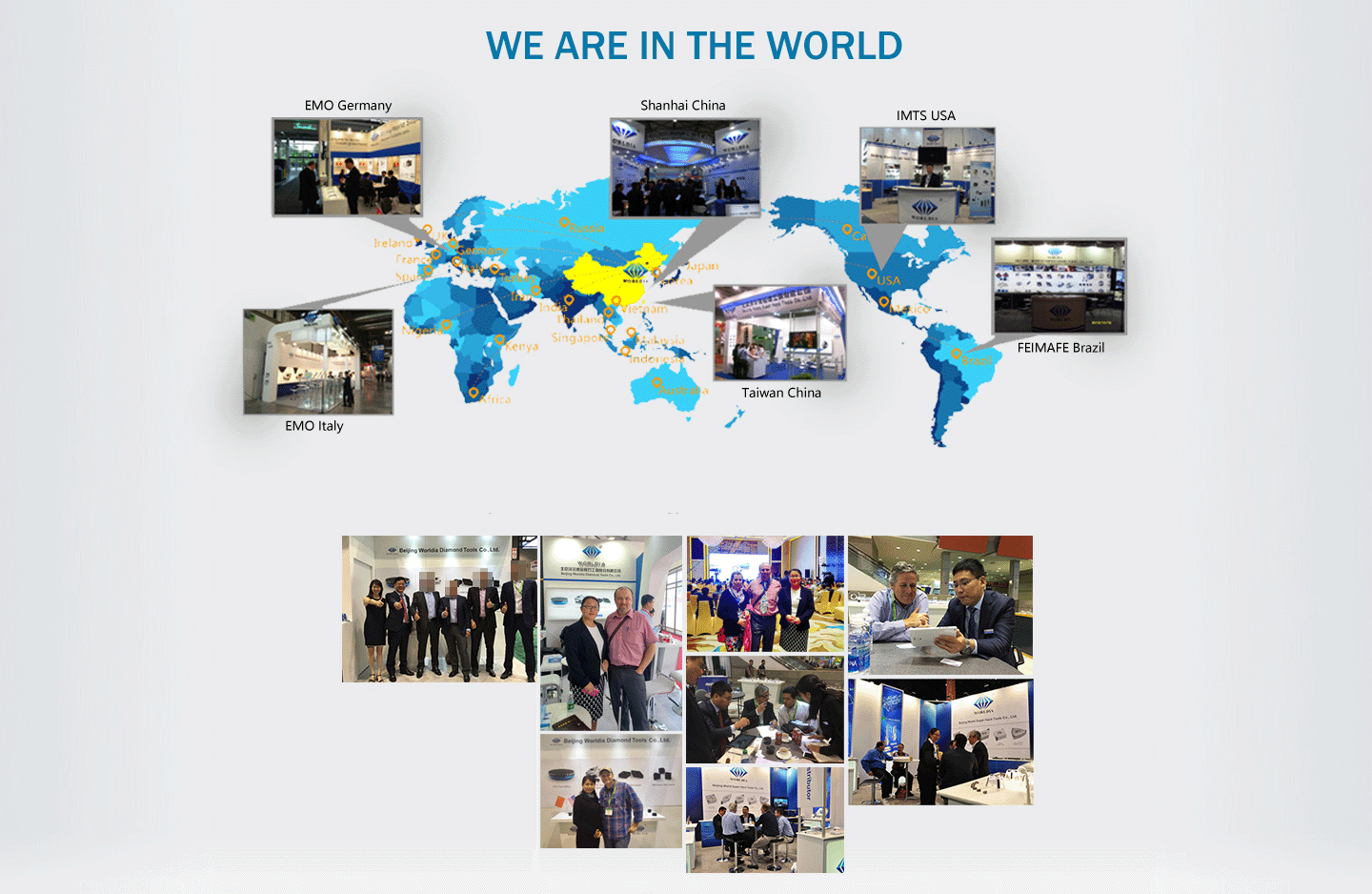 Hi! What is your idea today?
google-site-verification=0STkOZEvYuoDp-D40AVfMUk--CzM2AsZv24S6ISPdmk