Products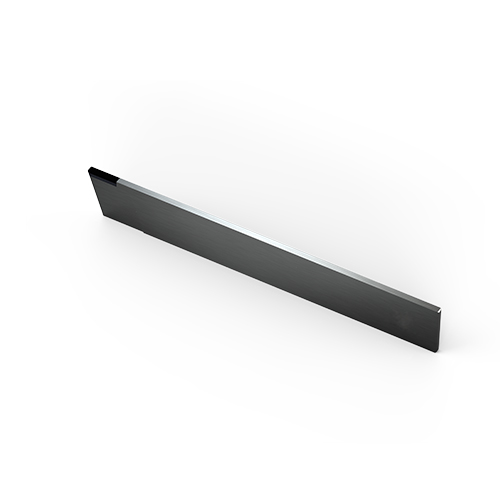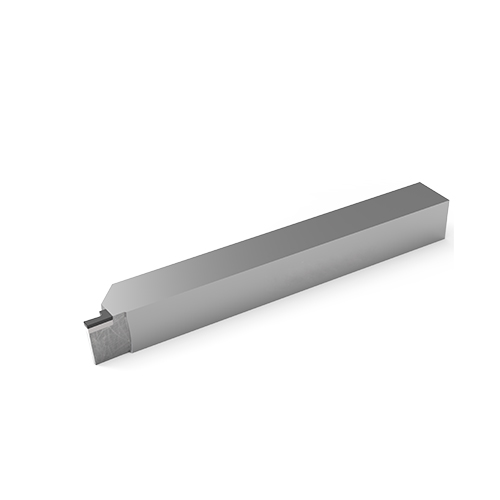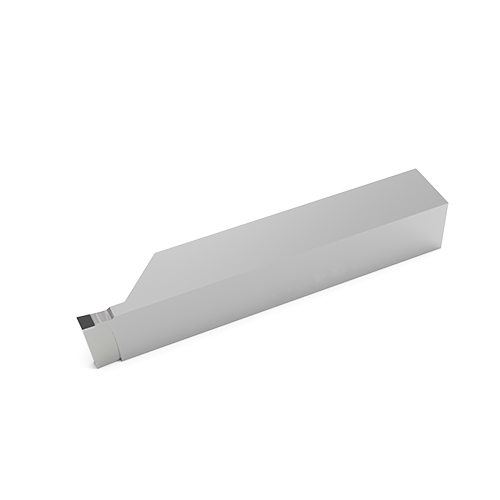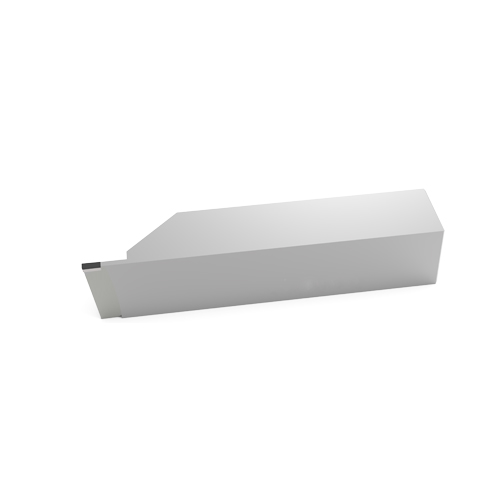 Worldia - PCBN Grooving tools
| | |
| --- | --- |
| Model: | CBN Grooving insert |
| Brand: | WORLDIA |
| Availability: | production time 20 days |
| Place of origin: | Beijing,China |
| Capacity(Monthly): | N/A |
Online Inquiry
PDF Format
Description Processing case
APPLICATIONS

Worldia PCBN external grooving tool is used to groove and cut hardened steel, hard cast iron, grey cast iron and iron series metal work pieces.
Hardened steel
Cast irons
Sintered irons
Power Metallurgy
SPECIFICATIONS

Worldia supply costomized solutions according your request.
PROCESSING CASES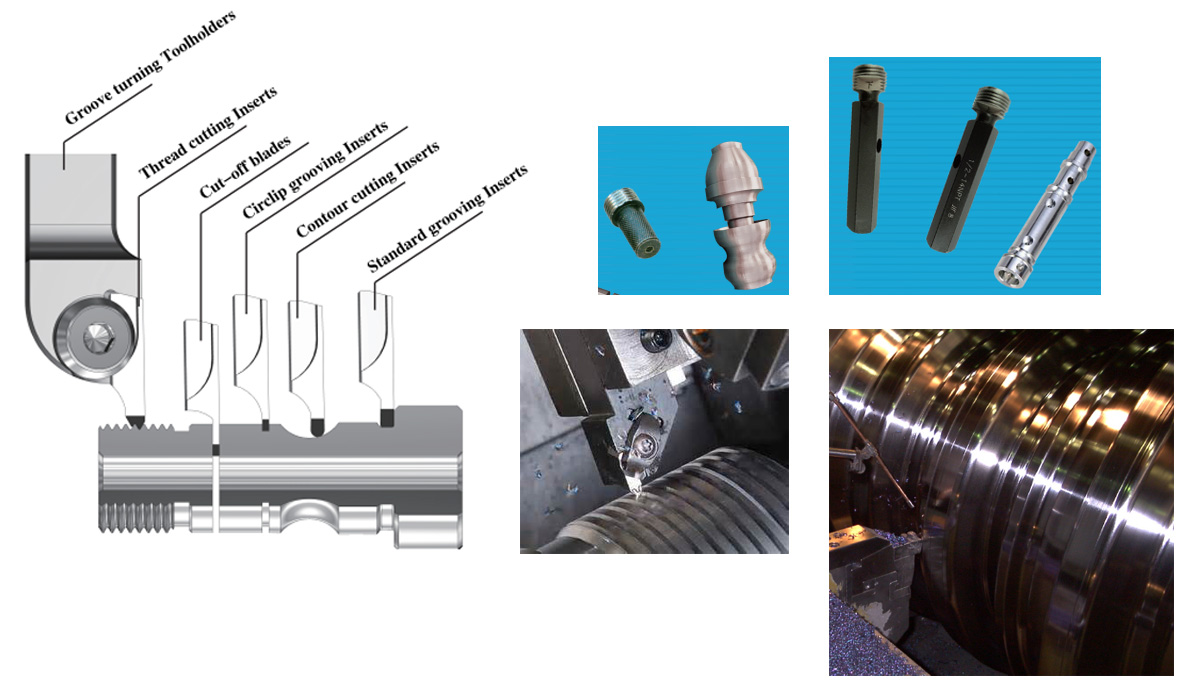 Beijing Worldia Diamond Tools Co.,Ltd.© All Rights Reserved.
TOP
Hi! What is your idea today?
google-site-verification=0STkOZEvYuoDp-D40AVfMUk--CzM2AsZv24S6ISPdmk