Products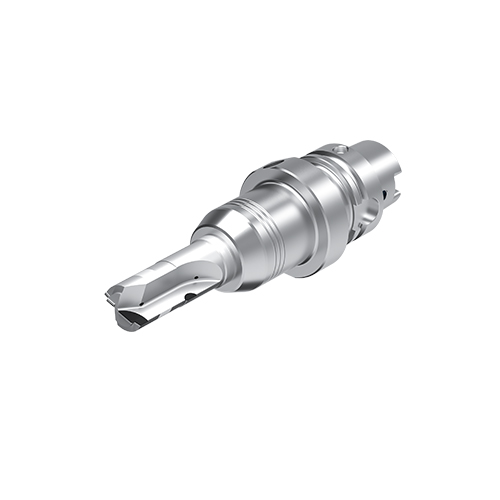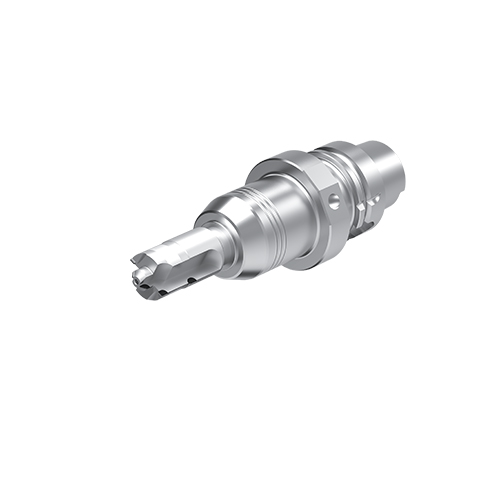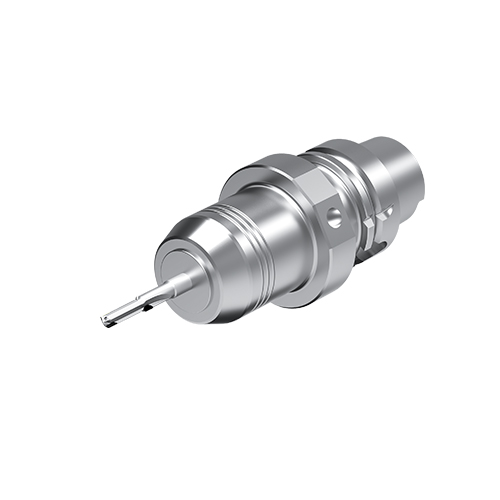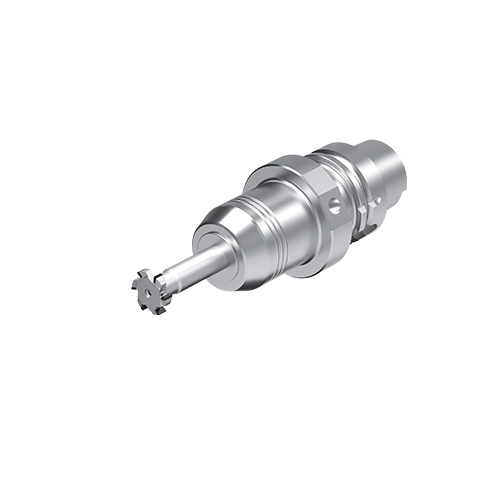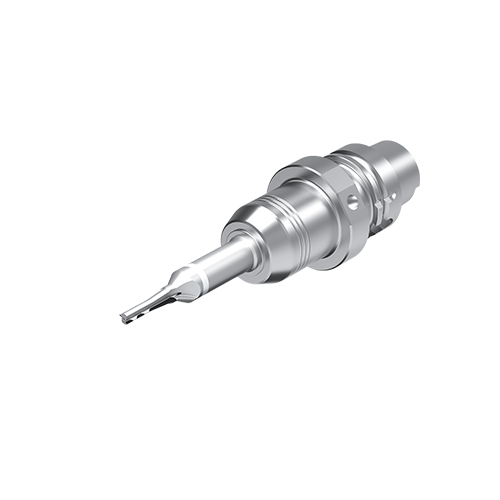 Worldia - PCD tools for Cylinder Head Machining
| | |
| --- | --- |
| Application: | Cylinder Head Machining |
| Tool Type: | PCD non-standard tools |
| Brand: | WORLDIA |
| Availability: | Production time 4 weeks |
Online Inquiry
PDF Format
Description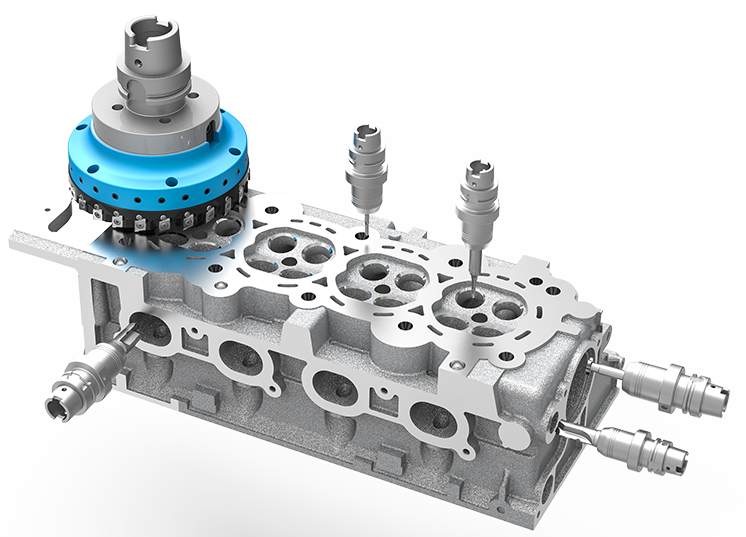 APPLICATIONS

For superior quality control, we have industry-leading inspection machines: ZOLLER, KEYENCE, and HAIMER.
We manufacture PCD Non-standard Tools with advanced processing machine and control the product quality from the very beginning which keep PCD tools with high accuracy and good quality with consistency.
Aluminum and aluminum alloys
SPECIFICATIONS

Worldia supply costomized solutions according to customer request,we provide design,produce and technical services for complete tools solutions
Beijing Worldia Diamond Tools Co.,Ltd.© All Rights Reserved.
TOP
Hi! What is your idea today?
google-site-verification=0STkOZEvYuoDp-D40AVfMUk--CzM2AsZv24S6ISPdmk